Hopetown enables children to explore their interests, discover themselves & prepare themselves for adulthood.
The fifty-acre school campus is in a picturesque valley near Dehradun. It is surrounded by a Sal forest and a view of the lower Mussoorie hills to the north. The sprawling games fields, gardens and school buildings create a space that is inviting and invigorating.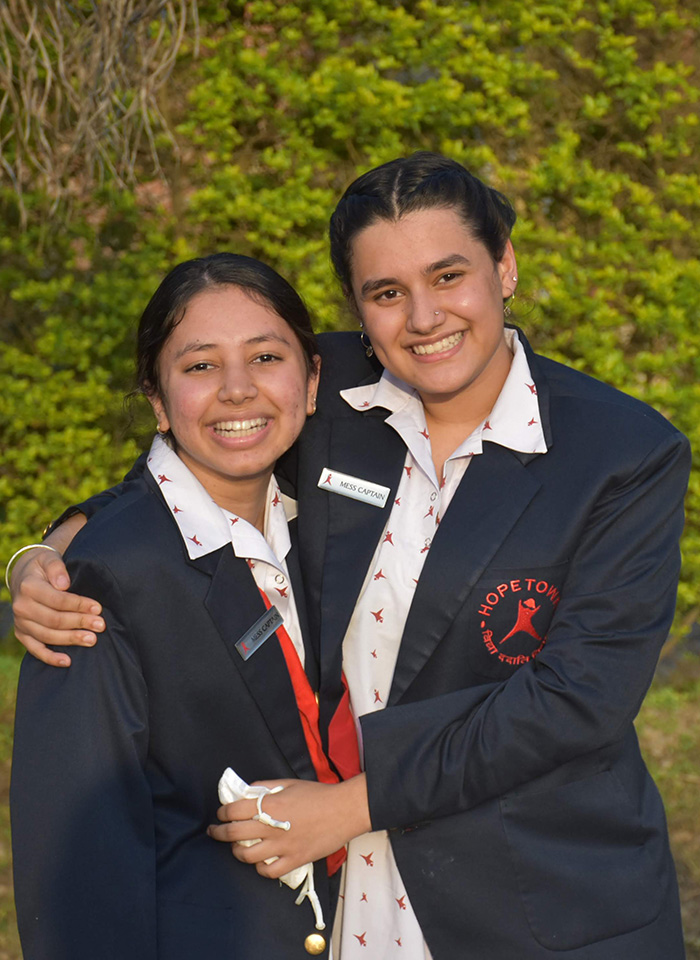 The founder of Hopetown Girls' School, Mr Kamal Sehgal's primary objective was to build a school for five hundred girls and to develop an infrastructure for them, over the years. He has done just that. He was clear that he wanted his school to be a happy place for children to grow up in and chose a "happy girl" for the school's logo.
The school's overall curriculum is designed to be stimulating. Teachers use the latest pedagogies in planning their lessons, focusing on the need to make learning relevant to the children. Technology is central to the teaching, learning process.
The school also believes that the Arts contribute positively to the development and happiness of children and therefore provides unique facilities for the Performing and Fine Arts.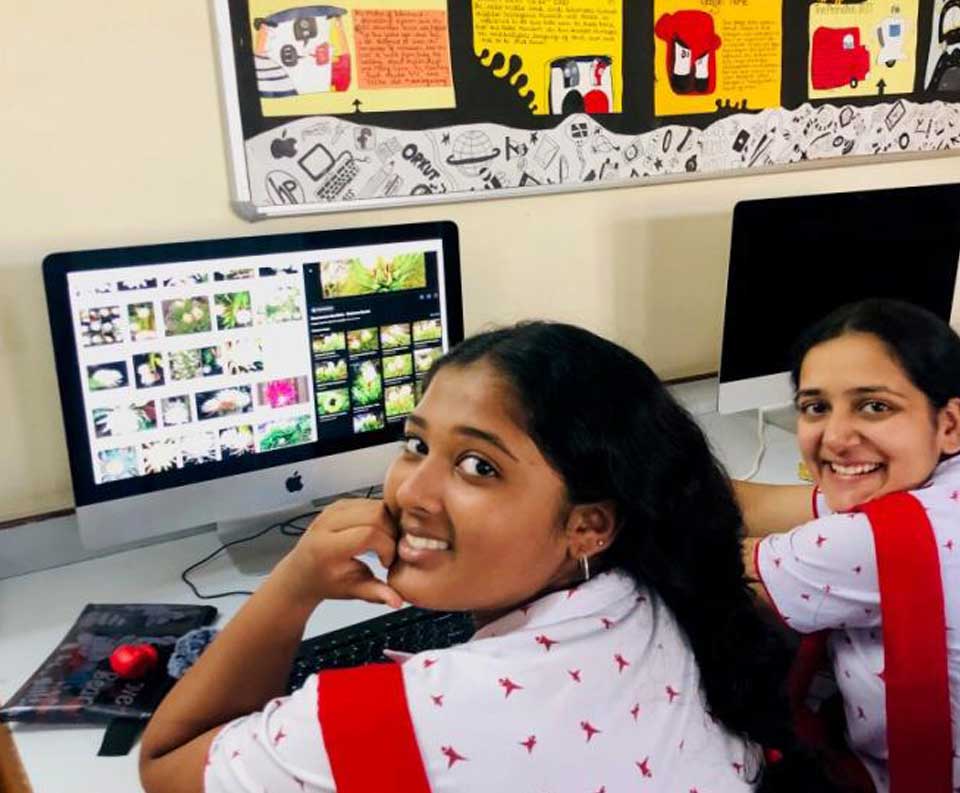 Hopetown is very conscious of the role women play in society and aims to develop confident young women with vision and the potential to meet challenges with confidence.