That every girl may fully blossom into what she
was made to be is why Creative Arts enjoy
significant focus at Hopetown
That every girl may fully blossom into what she was made to be is why Creative Arts enjoy significant focus at Hopetown
Hopetown celebrates the Creative Arts. The girls are encouraged to explore and discover their talent in every area possible. All younger children learn a dance form (classical or modern), a musical instrument and attend drama and singing classes. The school boasts of one of the largest orchestras among schools in India. The school has a recently constructed, state-of-the-arts Performing Arts Centre. Watching 70 odd girls play music together in complete harmony is one of Hopetown's magical moments.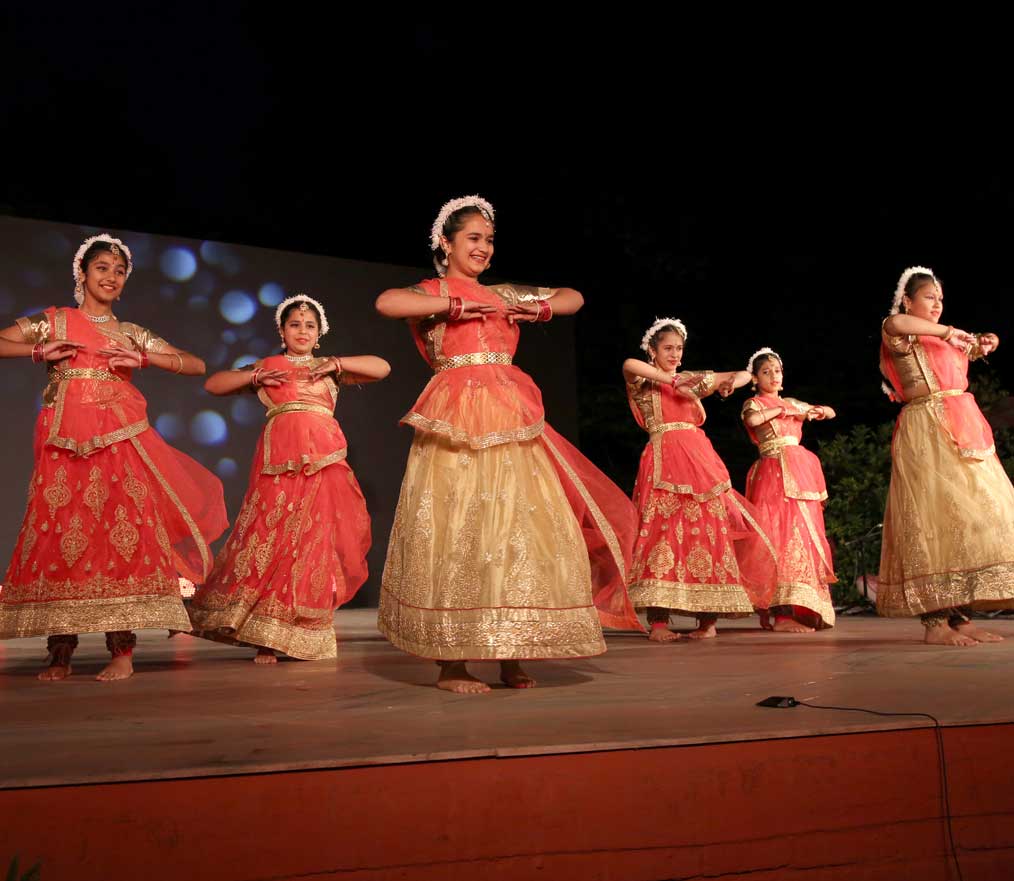 A number of the girls are able to pursue their dreams of a career in Art and Design because of their vast exposure to it in school. Art students are taught fine art, pottery, textile, weaving and sculpture.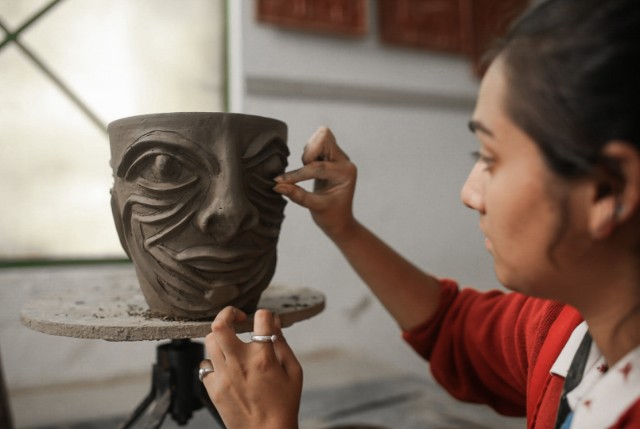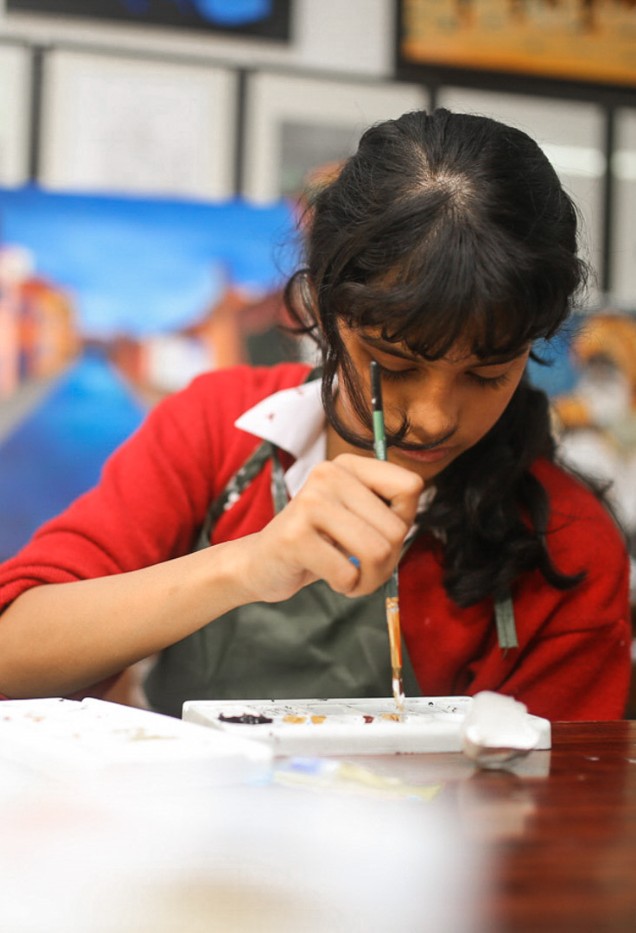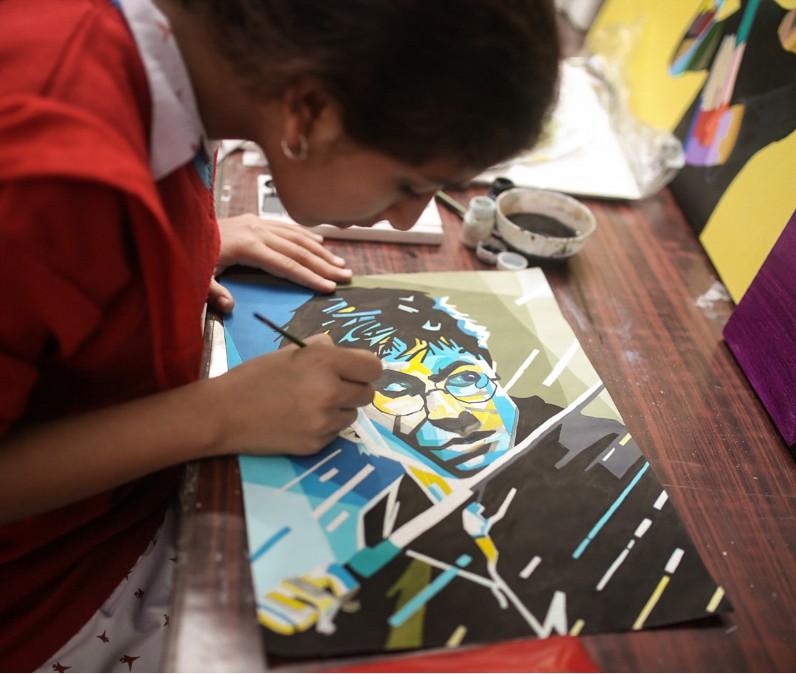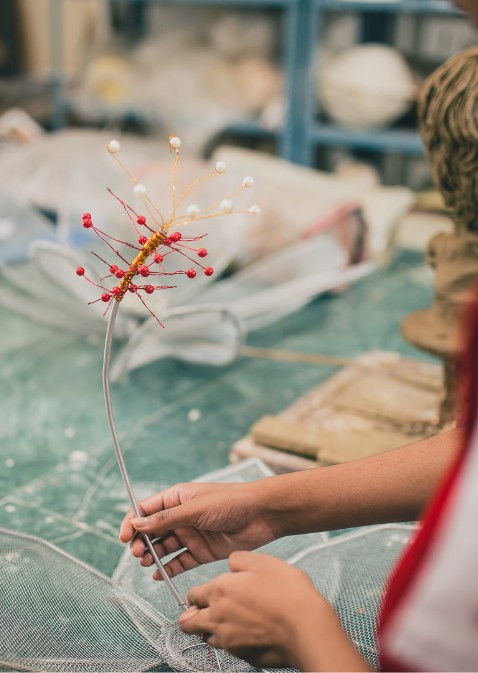 We encourage children to DESIGN. Their artistic and creative projects are on display all over the school. The MS science lab is equipped to encourage children to design and construct.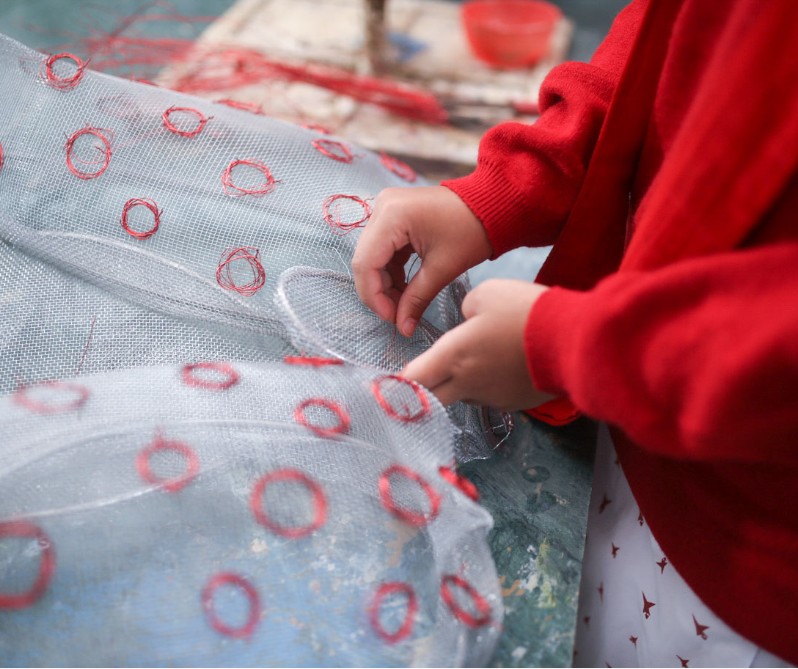 Students talented in IT, design most of the school's promotional material including the school magazine. They experiment with movie making and game design.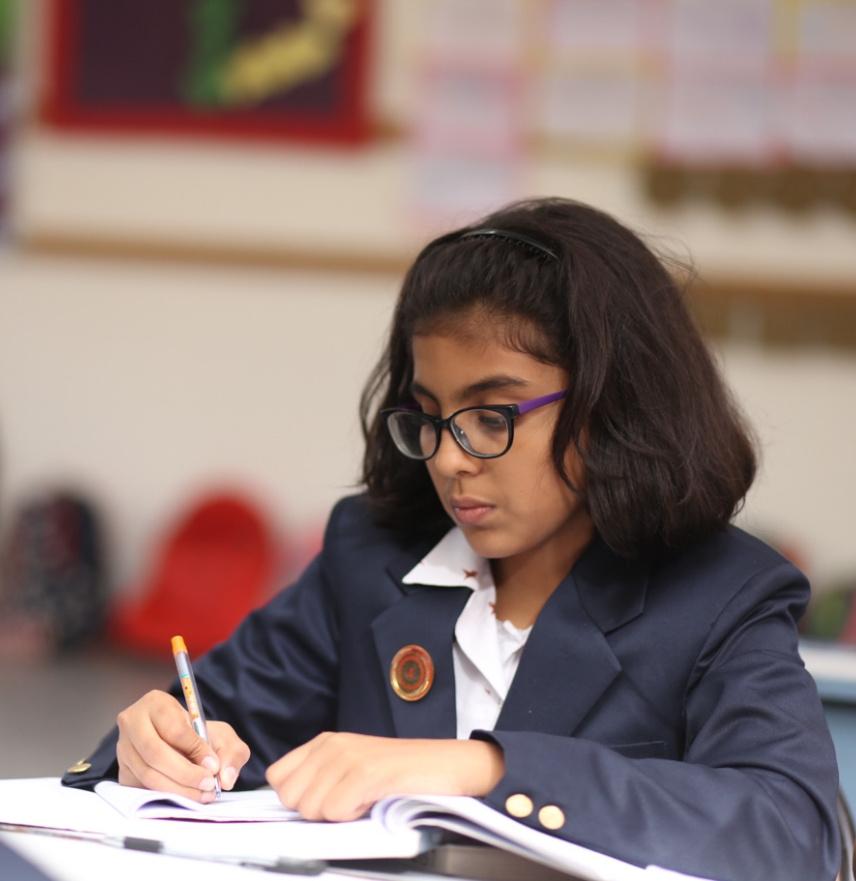 Creative writing is strongly encouraged and celebrated. Literary fests and workshops with known authors help them hone their writing skills.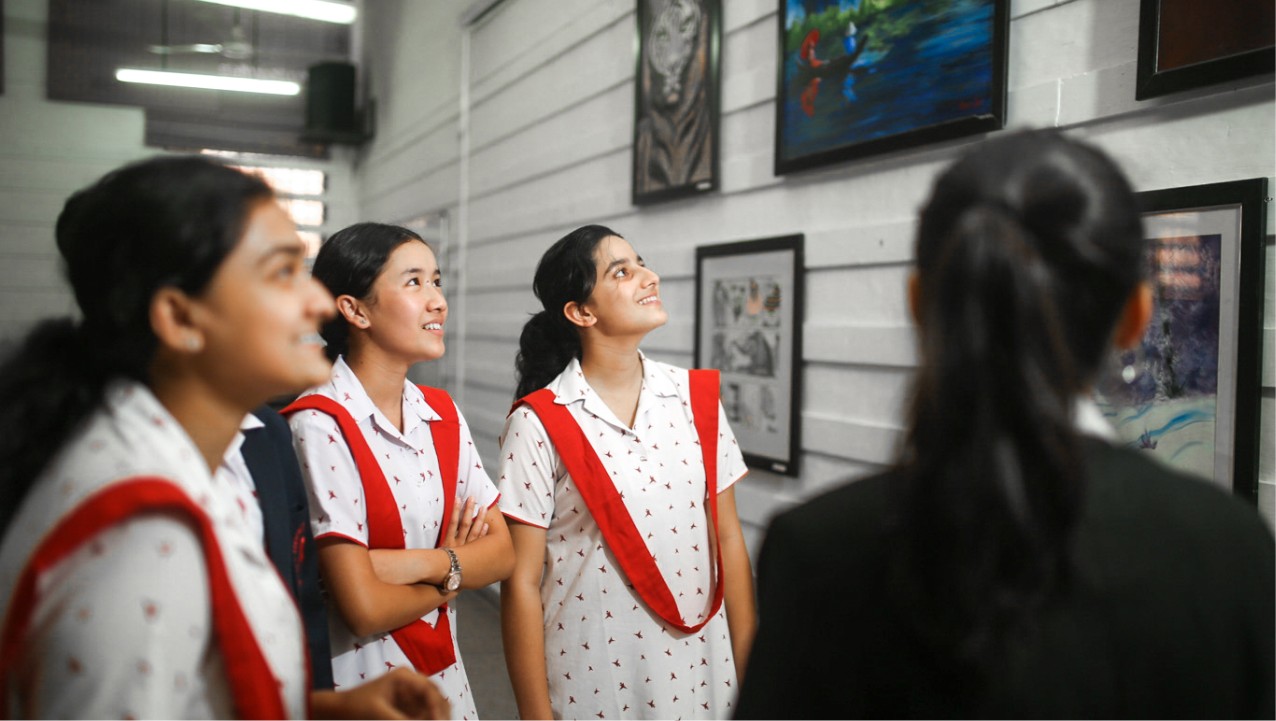 We have many enthusiastic little photographers on the campus. The Photography Club publishes its own calendar every year and displays all of its photographs in an annual exhibition during Founder's Day. Many girls have pursued photography as a career or a hobby beyond school.