It is the never the fault of the child, but rather the responsibility of us who teach to find methods that work for that child.
The school is a member of the IAYP (International Award for Young People) and encourages the girls to participate in its development program. There are many enthusiastic students who aspire for the Bronze, Silver, and Gold Awards.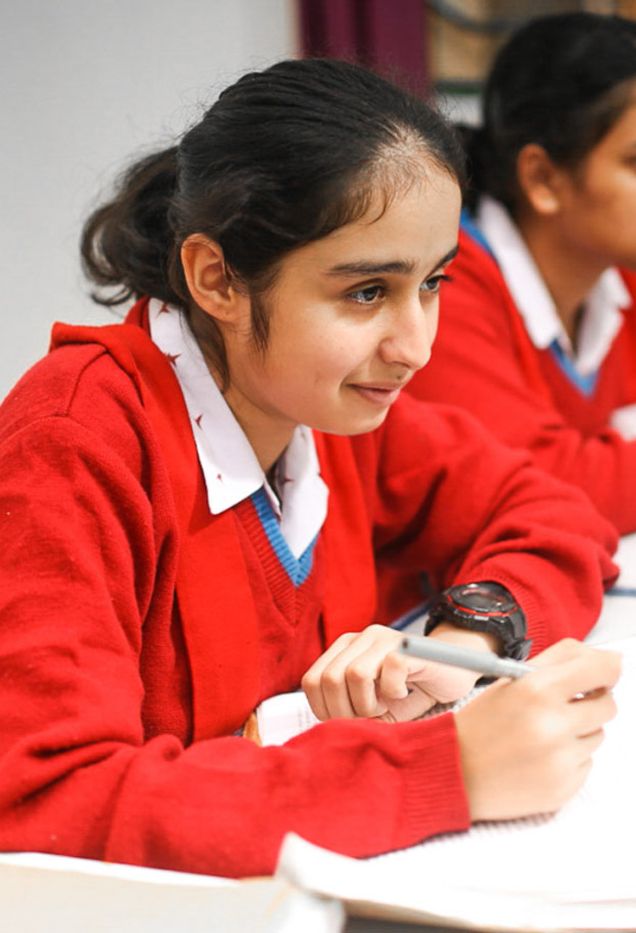 Extra academic lessons are organised for children requiring support in their learning. Children with special needs are supported by a special needs teacher on the campus.