Transforming Young Minds
Into Global Achievers
Transforming Young Minds
Into Global Achievers
Transforming Young Minds
Into Global Achievers
Transforming Young Minds
Into Global Achievers
Transforming Young Minds
Into Global Achievers
Transforming Young Minds
Into Global Achievers
Transforming Young Minds
Into
Game Changers
Global Achievers
Artistic Expressions
Creative Explorers
Leaders
Independent Thinkers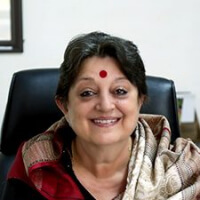 Every child at Hopetown is a winner
Hopetown is the best boarding school for girls with a vision to develop a generation of Indian girls into confident, creative women with a voice and spirit that will make a difference to the world we live in today.
Hopetown Girls' School Mission
Hopetown aims to develop young minds that enjoy the challenges of inquiry, knowledge, and experimentation. We seek to enable all children to explore their multifaceted talents and facilitate opportunities for the celebration of these talents.
We are a fully residential school for girls and believe in sound Indian value systems, and in the significance of bringing up children in a happy, positive, and nurturing atmosphere. We believe in secularism and encourage respect of all religions, beliefs, customs and opinions.
The school's curriculum and ethos provides opportunities for students to develop into compassionate, and caring human beings who will contribute positively to the world they live in.
Positivity
Happiness
Camaraderie
Opportunity
Thinking diversely, risk taking, expressing views and sensitivity to human issues is developed consciously through programs in the calendar.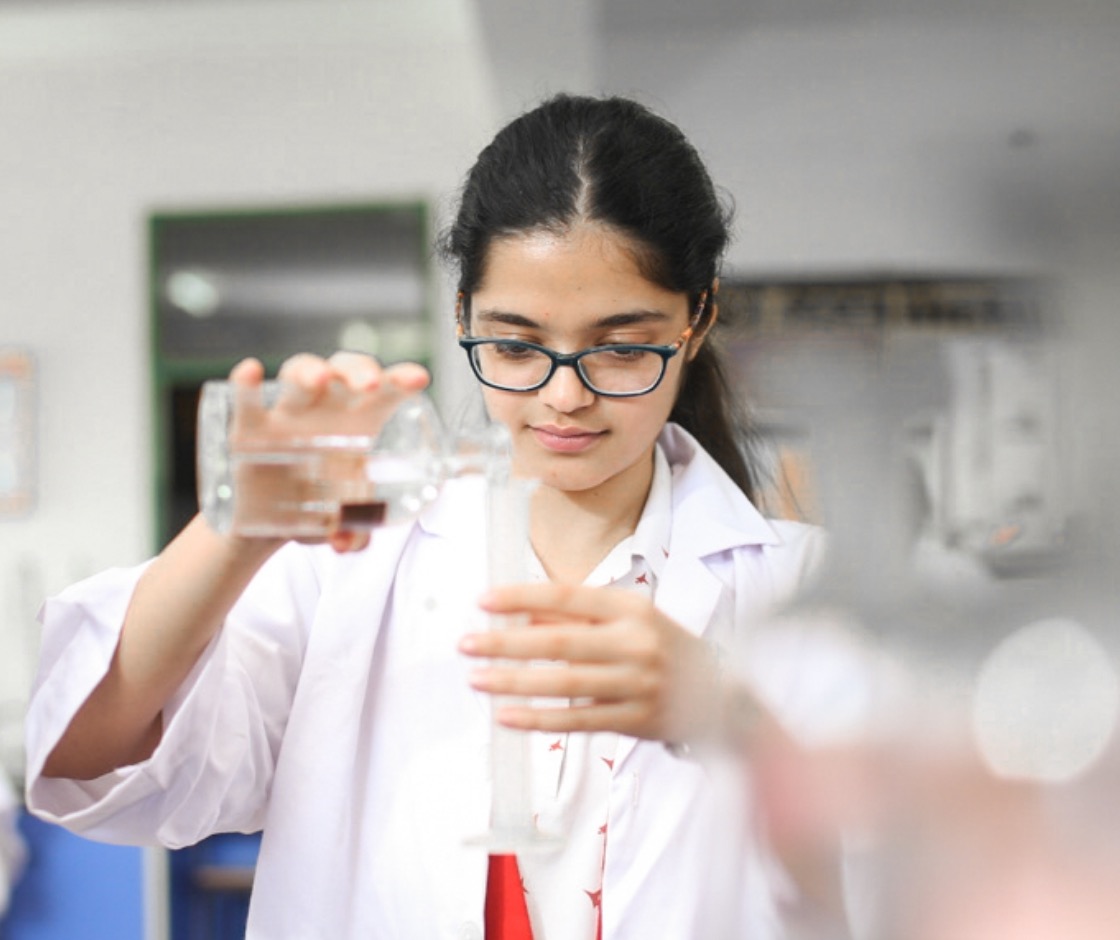 Our academic program encourages our girls to explore issues and subjects in an integrated way. Our senior students research their ISC and ICSE Projects for all subjects with the aim to stimulate their understanding of their subjects.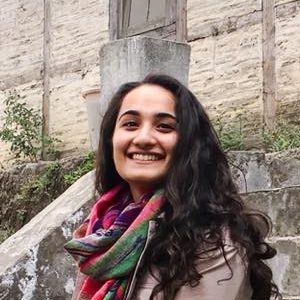 I may be miles away but Hopetown continues to instill in me a sense of undying pride. In knowing that nestled away in Selaqui is a beautiful school full of beautiful people and I was fortunate to be a part of it, is the greatest of them all.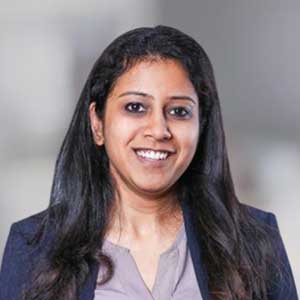 My value system, confidence, camaraderie and team play, ability to think big and test your limits. The belief in my potential by the encouraging teachers and friends of Hopetown has been the best turning point of my life. Thanks to the entire Hopetown team, for placing trust on me.
Our students may begin their journey at Hopetown as shy and reserved girls. But they leave us as young women; confident and ready to face whatever life has in store for them.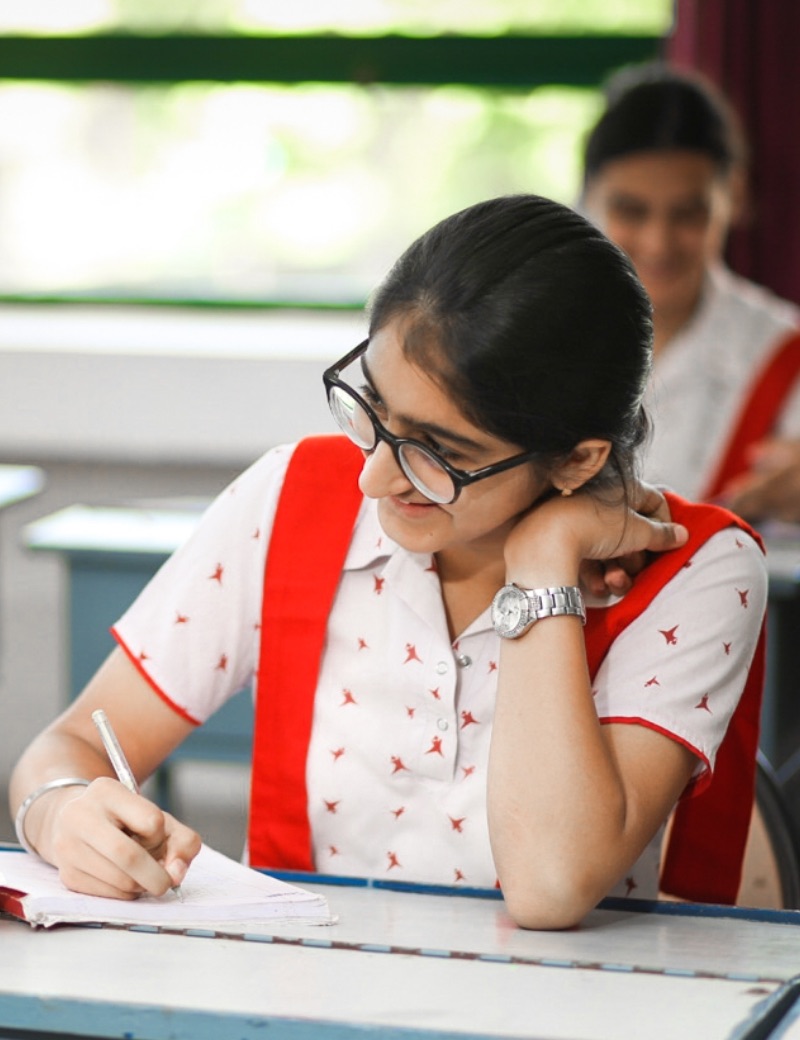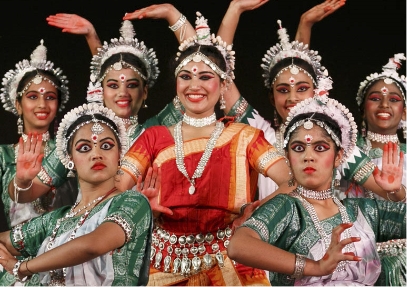 HGS steal the show with Kathak
The Kathak team did HGS proud last week by putting on a very well received performance at the Rose Bowl.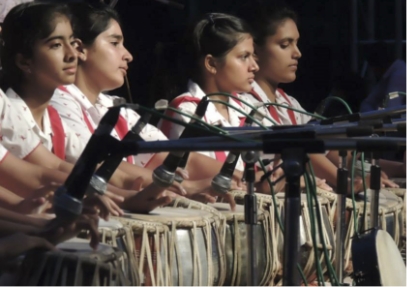 Founders Day Celebration 2017
The Founder's day celebrations were a much fun-filled and exciting event this year. Well over 300...