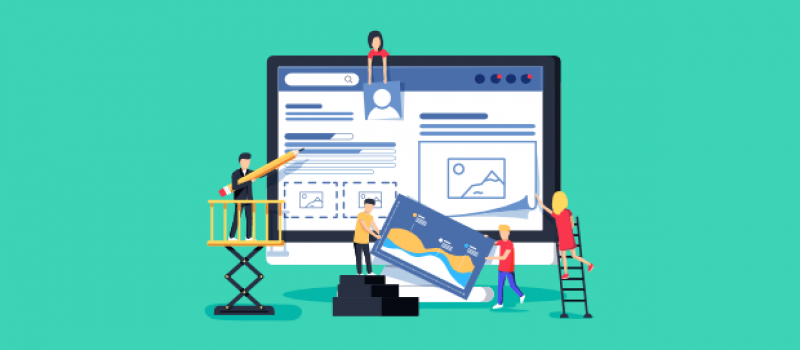 This page is under construction.
Non-Refundable One Time Fee
Registration Fee payable along with Registration Form 15,000.00
Admission Fee payable at the time of admission 75,000.00
Interest free Refundable Security Deposit (Equivalent to one term's fee)
Interest free Refundable Security Deposit 3,42,000.00
School Fee (per Term) 3,42,000.00
Imprest Deposit: 50,000.00
Advance against expenses, viz. uniforms, medical expenses, books/ stationery/ art & craft material/ fine-art material/ school publications, performing arts/ photography and other clubs/other hobbies, school photographs/pen drives/media material, extra coaching, French classes, Special learning classes, Model United Nations (MUN), IAYP, SUPW, counseling, workshops/seminars, book fairs, tennis, extra/ out of school sports, mid-term/ other outings/picnics, postage, telephone, xeroxing, Information Technology (IT), school functions, birthday, farewell/House parties, mattresses, bedcovers, toiletries, dry-cleaning, beautician, extra diet, pocket money/ tuck shop, late fee, escorted homeward/ school ward journey etc. are adjusted against Imprest Deposit. Academic or other activities outside the regular curriculum and any other expenses not mentioned above are also adjusted.
Classes held during the winter holidays for Board examinees are compulsory and will be charged extra, even if a child is unable to attend. Board Examination expenses will be charged extra.
The above Fee is to be paid either by Demand Draft, RTGS/NEFT or Payment Gateway in favour of HOPETOWN GIRLS' SCHOOL, payable at DEHRADUN.
Cheques/ Cash will not be accepted
Please mention the Name and School No. of your child on the reverse of the Demand Draft.
Please inform the accounts office of the UTR number and RTGS details/NEFT transfers.
Fees are raised every year by approximately 10% to 15% to cover the increase in staff salaries/inflation.
Expense bills are raised twice a year. These need to be paid in order to replenish the Imprest Deposit.
There are two terms in a school year – Term 1 (April-September) & Term II (October-March)
RTGS DETAILS:
BENEFICIARY NAME: HOPETOWN GIRLS' SCHOOL
BANK NAME: PUNJAB NATIONAL BANK
KARANPUR BRANCH E.C. ROAD DEHRA DUN
BANK ACCOUNT NUMBER: 04101010002000
IFS CODE: PUNB0041010
SWIFT CODE: PUNBINBBDPR
Mailing Address:
Hopetown Girls' School
E.B.D Business Centre
49, Rajpur Road Dehra Dun- 248001, Uttarakhand
Tel: 0135-2657748
Email address: accounts@hopetown.in
It is mandatory to give three months' written notice to the Principal before withdrawing a child at the end of the academic year i.e. 31st March. If three months' written notice is not given, then three months' fees will be deducted from the security deposit. If a child is withdrawn anytime after 1st April, i.e. after the beginning of an academic year, then six months' fees will be deducted.
The date of receipt of the withdrawal letter by the Principal will be taken as the date of the withdrawal notice.
A formal letter of request of security is required. Security refund will be made at the end of November after the school audit.
About
Discover
Learning
Admissions
AP Examinations